Suspended Ceilings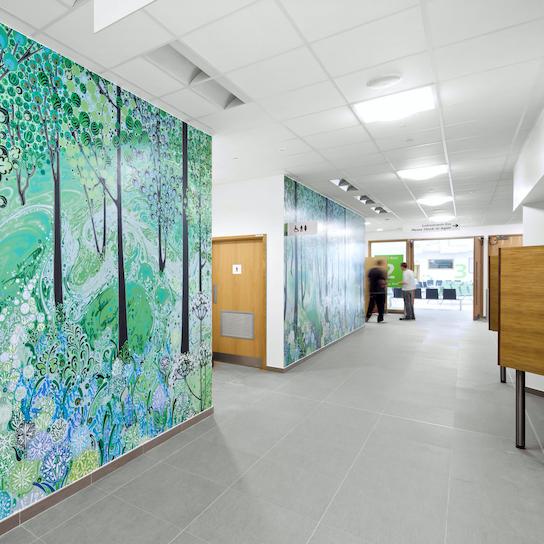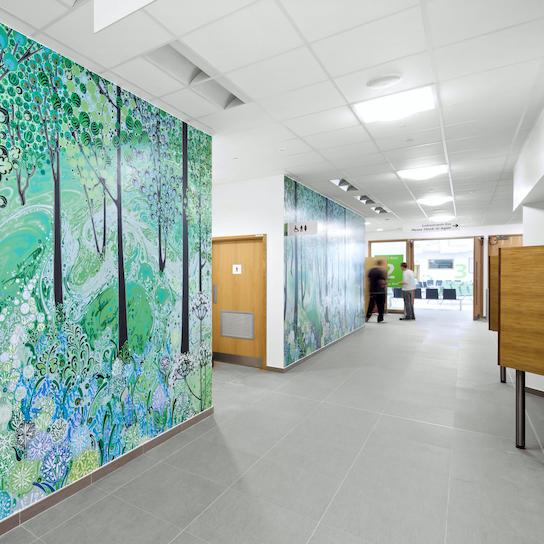 Office buildings, schools and colleges, shopping, conference and sports centres, hospitals, restaurants, airports, concert halls, museums, clinics – spaces for all kinds of functions. And also with the widest possible variety of ceiling design requirements.
You see them every day, but you usually don't notice them at first glance. Yet the type of ceiling overhead has a decisive impact on the overall effect of a particular space or room. A well-designed ceiling can open up a room, making it feel larger and more spacious.
Aspect Systems offers suspended ceiling systems for every building type and every design request.
Mineral Fibre
Metal
Rock and Glass Fibre
Wood
PvC
Planks
Here at Aspect we follow up all projects in collaboration with our quality assurance department, right through to the construction site, delivering the right solution when it counts and helping you to solve any problem that may arise.
Ceilings also play many important functional roles. Acoustics, lighting, HVAC and fire protection are important elements of any modern ceiling system. Aspect Systems has the know-how and the products to fulfil any and all of these requirements.