GLAZED OFFICE PARTITIONS
Glazed Office Partitions Since 1981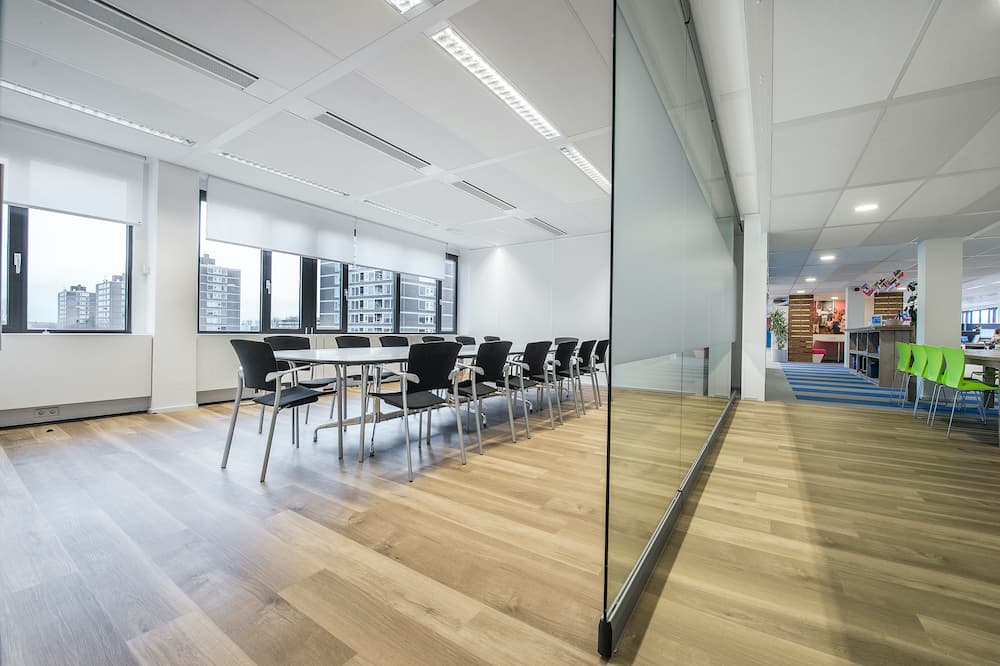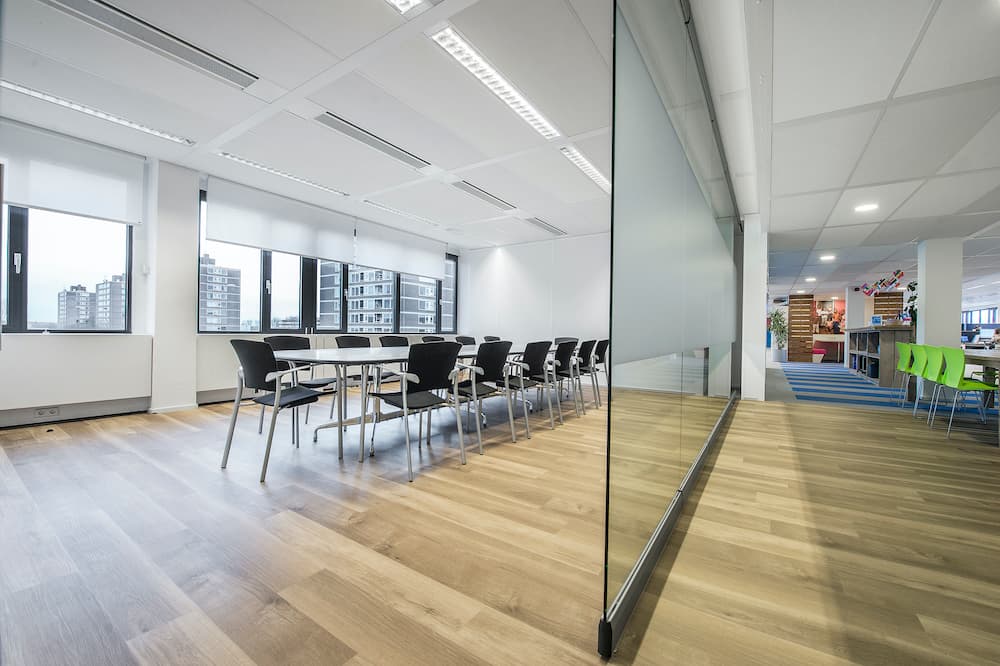 Here at Aspect Systems we have been assisting our customers with their glazed office partitions requirements since 1981. We have teamed up with our manufacturing partner, Fastwall™, to bring the most up to date, stylish and innovative partition system to the market. A re-locatable rather than merely demountable partitioning system, Fastwall™ is based on a single component – the Universal Section. It carries out every major function – head, base, mullion, transom, abutment doorframe, etc. No other system is this flexible which is demonstrated by Fastwall's granted patents.
Together with our registered qualified installers, we are experienced in delivering the overall package, from design through to installation. Our glazed and solid partition systems will give your office a modern and contemporary feel.
Our main aim is to deliver the highest quality products that will meet all design and commercial requirements and we have become the number one choice in providing the best-glazed partitions for commercial workspace through our superior installations, best customer service around, and innovative designs.
Features & Benefits of Office Partitions:
Maximises the impact of natural light
It makes a good impression on people as well as staff who come into the office. The clear glass creates an open space giving a positive working environment.Practical and cost-effective
They are a more cost-effective solution for dividing an office instead of permanent walls. It will save you money on your energy expenses as fewer rooms will need more lighting.More Privacy
Partitions will reduce the noise levels. Taking a phone call, for instance, there will be less noise in the background.
Speed of installation and relocation
Minimum components
No long lead in times
Lower wastage factors
Optional deep skirting infill strips
Powder coat painted to any colour
At Aspect, we fully understand the importance of quick lead times and speed of turnaround on office projects – we've been delivering office solutions for over 30 years! We supply superior quality glazed partitions throughout Ireland.