Leisure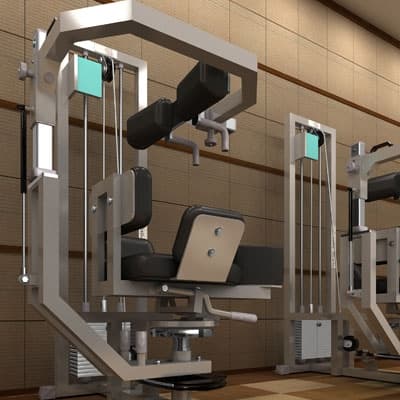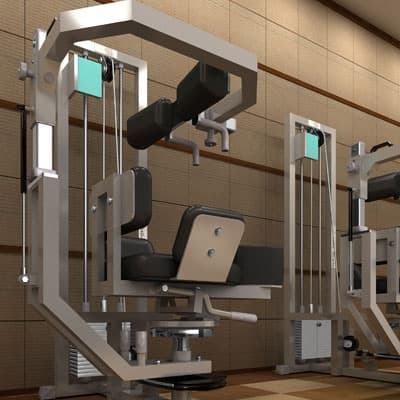 In today's busy world, our leisure time is more important than ever. If exercise is your thing, it's not only about fitness, but also about recovery. In order to be able to feel well after a stressful working day we also need some peace and quiet. This is possible even in a busy fitness centre.
Our wall absorbers reduce the unpleasant noise levels of training equipment and banish the psychological stress that these noises cause.
Leisure and sports activities place high demands on acoustic solutions. In restaurants, with family or friends, to enhance the experience, the sound generated needs to be regulated and good speech intelligibility is crucial. At the same time, design options, such as colours, can contribute to the experience and the performance of the building. Our wide range of acoustic wall absorbers ensures a comfortable, relaxed atmosphere.