Summit Vertical Lift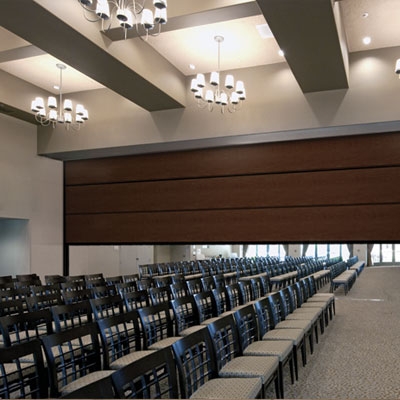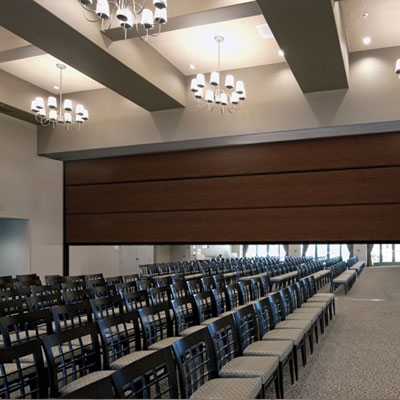 Flexibility has a whole new direction…up!
Aspect Systems and HUFCOR®, the world's most installed brand of operable partitions, introduces the Summit 640V vertical lift operable wall system. Summit's patent-pending lift system takes acoustic operable panels and stacks them neatly above the ceiling. The unique, automated lifting device makes operation as simple as pushing a button to provide optimal space division.
Features & Benefits:
RETRACTS VERTICALLY ABOVE THE CEILING
INTERLOCKING SEALS
CONTACT SENSOR SEAL
VERTICAL GUIDE RAILS
SAFETY SYSTEMS
MANUAL OVERRIDE OF MOTOR UNITS